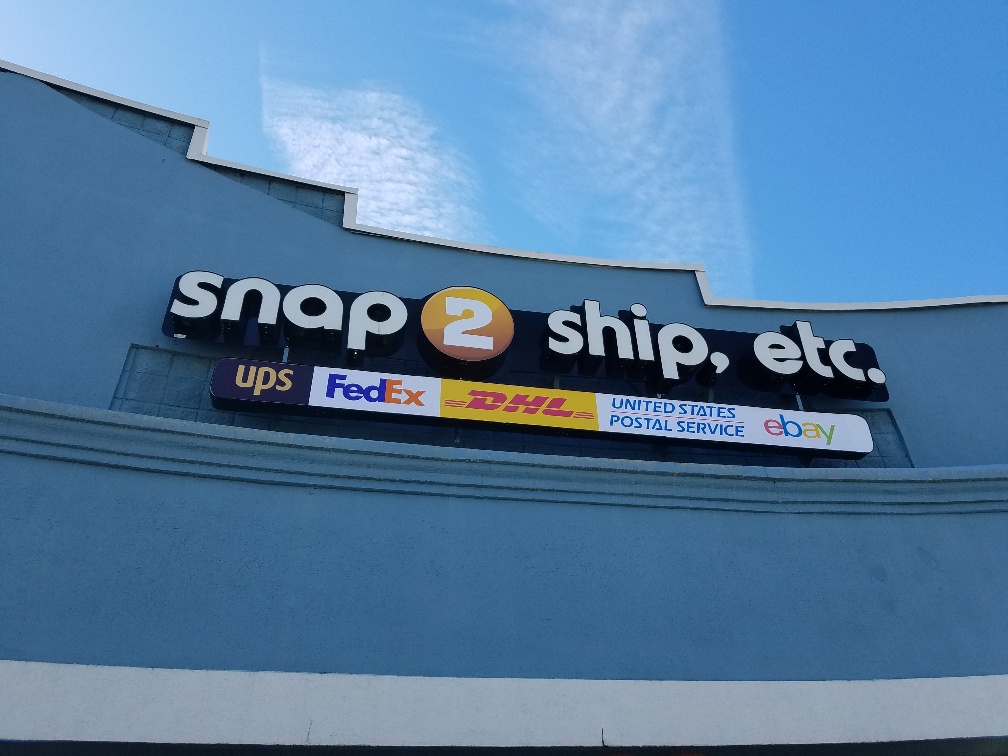 Authorized

Shipping
and Other Services
Snap 2 Ship, Etc. offers multiple benefits along with our services. Our staff is friendly and maintains a great rapport. Our services are cost-effective and available in Jacksonville, Florida.
Snap 2 Ship, Etc. offers economical, quick, and business discounts for volume purchases.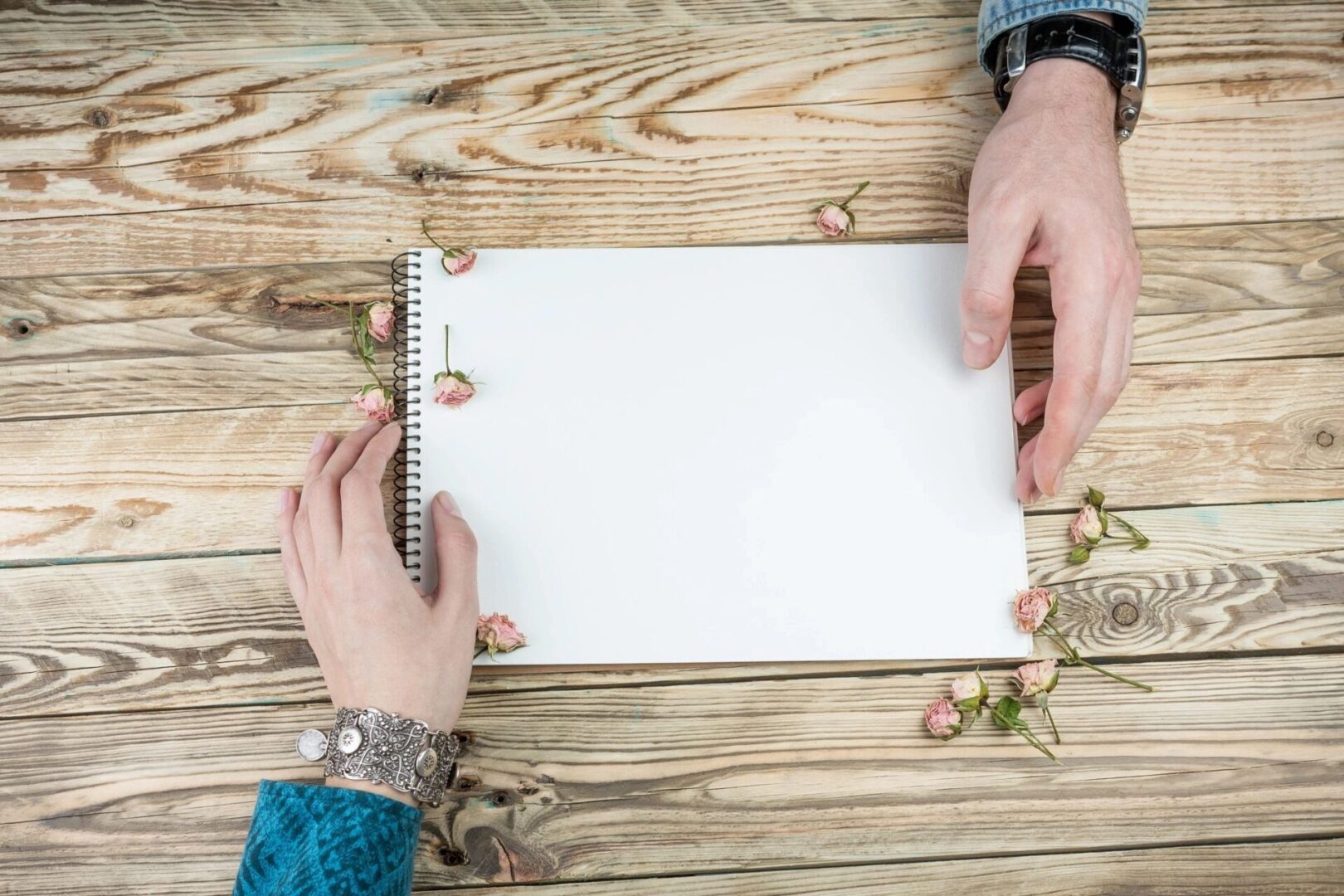 Snap 2 Ship, Etc. delivers greeting cards and small gifts for many occasions. In addition to our time-definite delivery, mailing, and shipping services, we can get your cards, gifts, and other important documents and packages to its destination on time, every time.
We have trained packing specialists who know the different carriers' specifications and the appropriate packing materials to ensure your valuable shipments arrive safe, secure, and on time. We use only carrier-approved packing materials and adhere to strict carrier specifications and guidelines.
We stock a wide assortment of boxes to meet all your needs, mailing, shipping and moving. We have a stock of decorative boxes and bubble mailers for holidays and special occasions. All of the shipping supplies are carried out following our carriers' (DHL, FedEx, UPS & US Postal) strict requirements.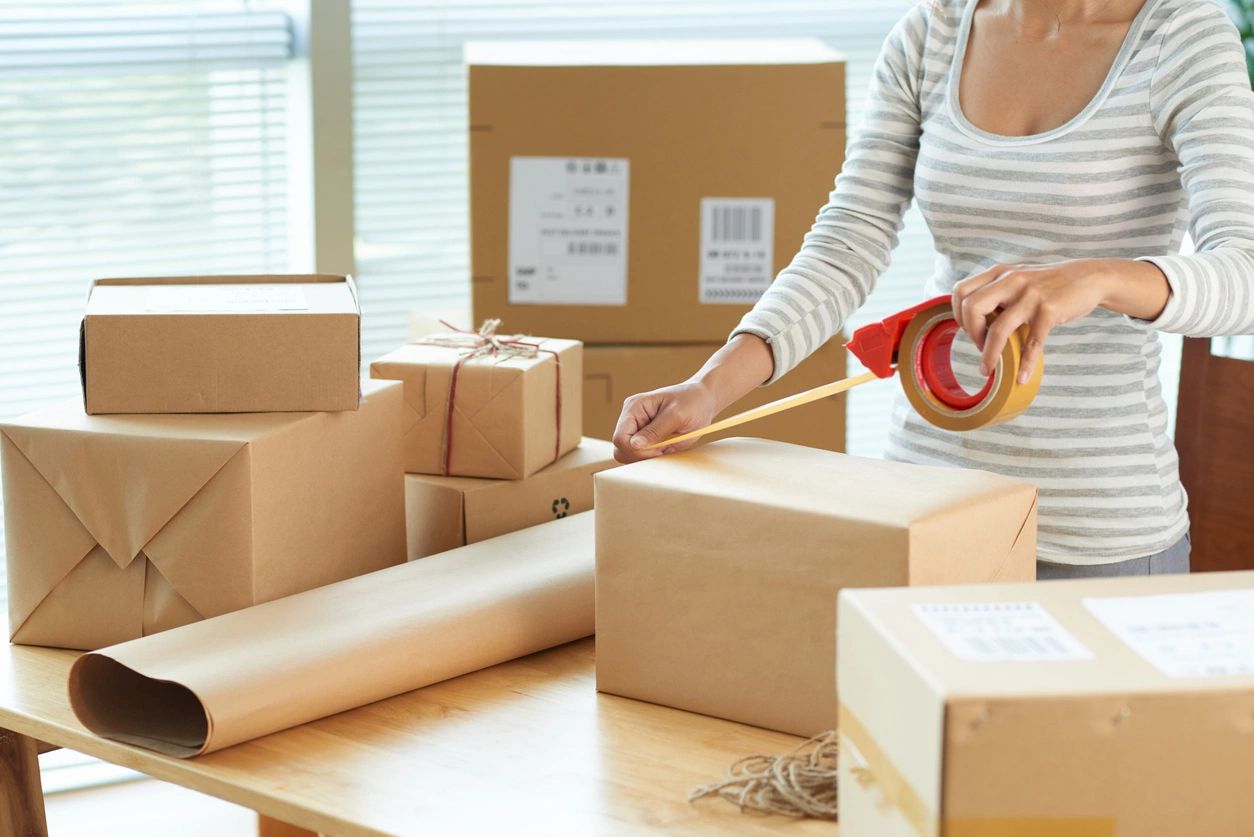 Safe & Secure

Document

Shredding
We help you destroy your business or personal documents safely and securely. Our shredding service is perfect for residents concerned about identity theft, home businesses, small businesses, or just those who have a small number of materials that don't require an on-site shredding service.
You may not know when you'll need a notary service, but you will find the service at Snap 2 Ship, Etc. We provide different express shipping options. If your documents need to be delivered somewhere instantly, we can do it efficiently. Our shipping services cover FedEx, UPS, DHL, and US Postal. We offer competitive pricing with extraordinary customer service.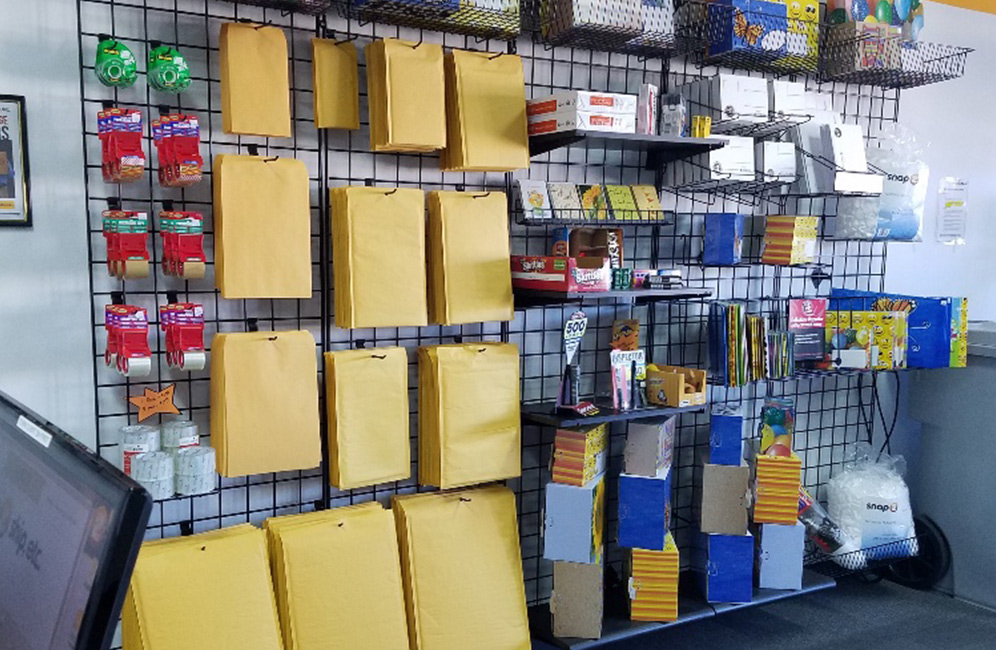 Our representatives make it very easy to procure and set-up a rental mailbox that has a street address. At Snap 2 Ship, Etc., you will have all the services needed for a temporary office. What's more, your Private Mail Box (PMB) will have a street address so you can receive small packages and envelopes from FedEx, UPS, DHL as well as US Postal. Try our mailbox rental services.
Did you know that according to the rules after January 23, 2007, all US citizens, including children, will need passports for air travel between the US and the following countries?
Snap2 is here to help by offering high-quality digital passport photos that meet all required international passport standards. We can also email you the electronic file of your photo with a little additional fee.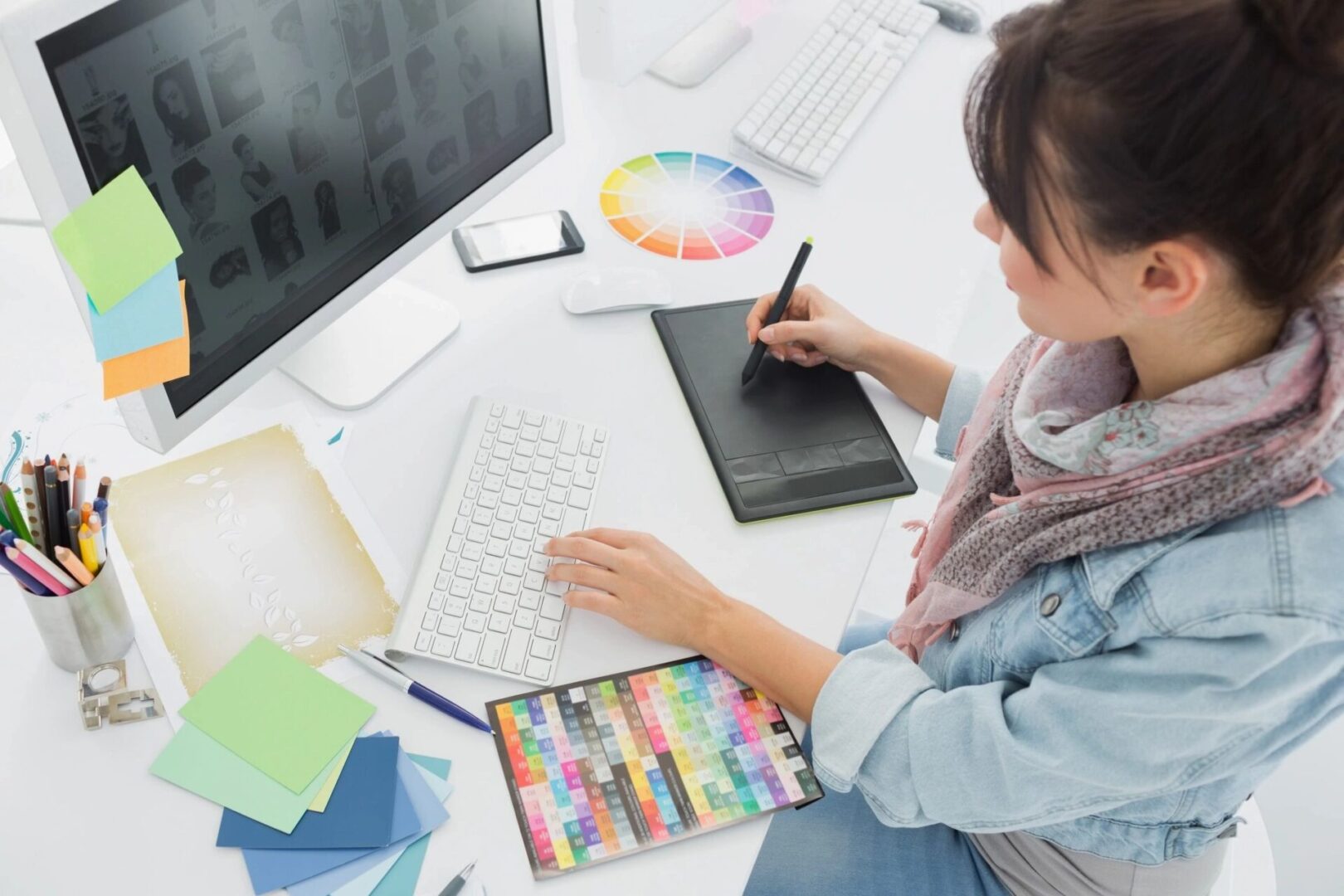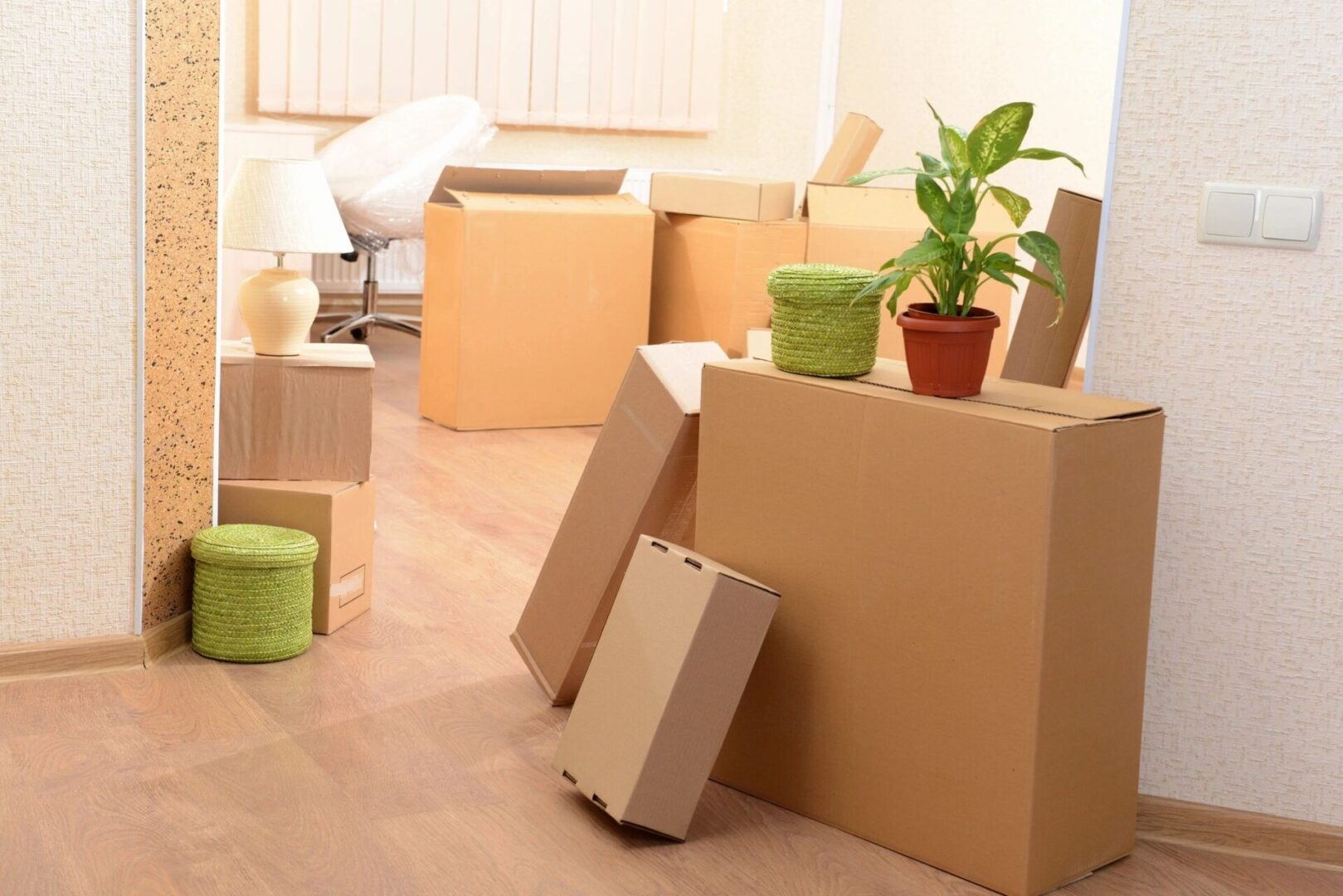 Moving or relocating is not on the topmost of your fun lists, but with the right supplies, it can be made more accessible. We have a massive collection of moving supplies. We stock individual boxes and kits to protect your fragile items. It is less expensive to ship your goods through standard portals than hiring a moving company or even rent a trailer or truck for your non-local move.