Catering to Individuals
and Small Businesses
Providing versatile services like mailing, shipping, notary, and printing
Snap 2 Ship, Etc. is a small locally-run store in Jacksonville, Florida, that offers a wide range of versatile services like mailing, shipping, shredding and passport photo's
What differentiates us from other mail services is that we provide friendly, value-added services and products that are competitively-priced than most mailing businesses.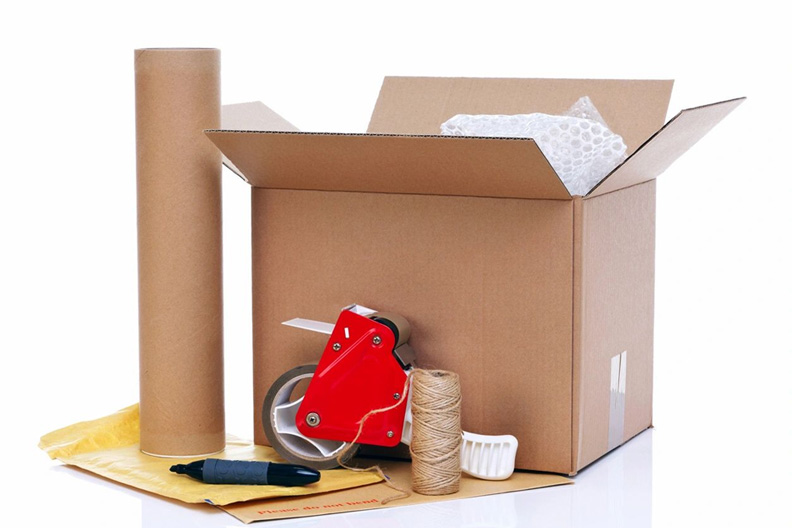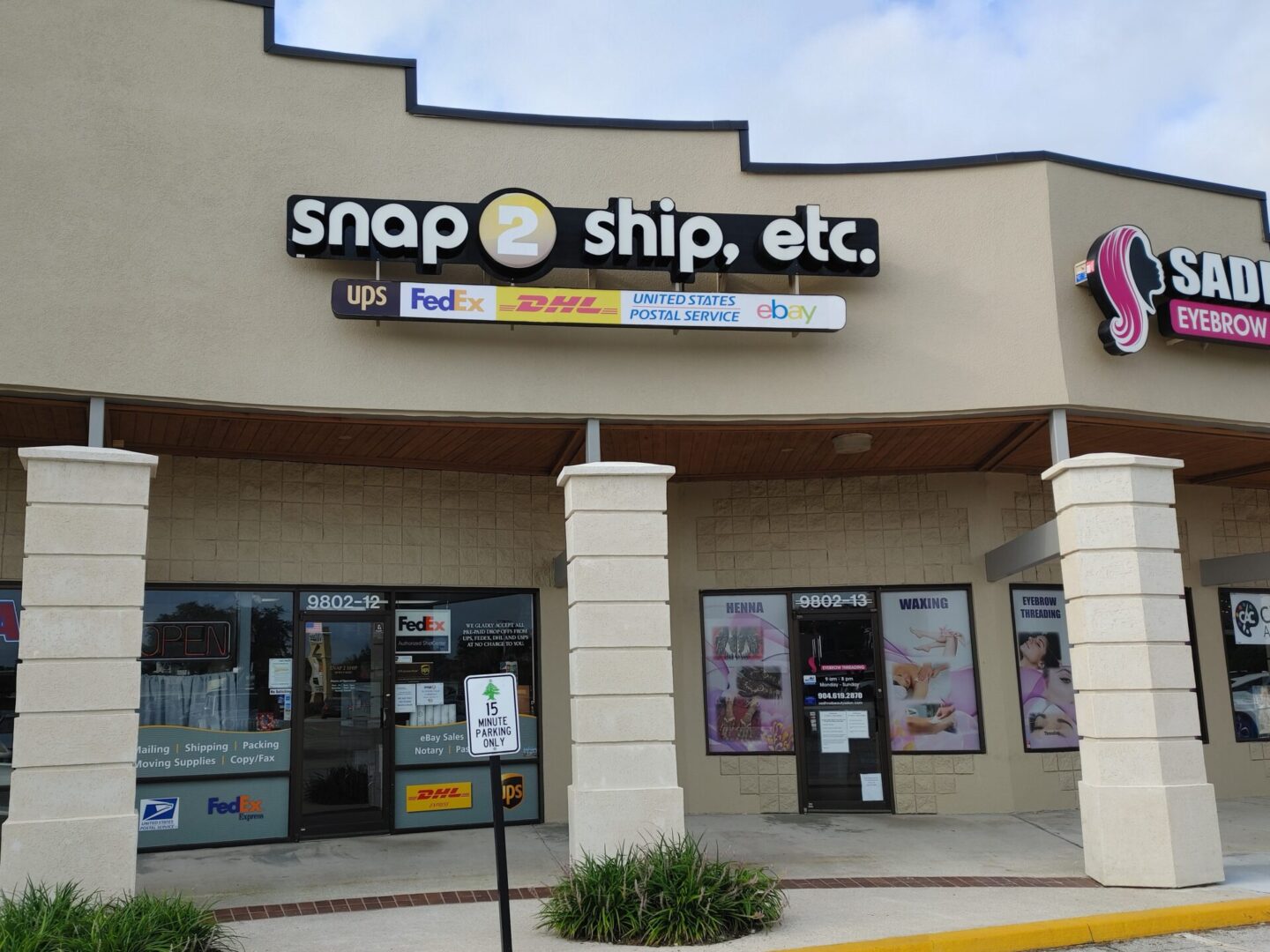 We have nearly 30 years of experience offering a wide variety of services like shipping, mail, passport, notary, and many others. Stop by during our business hours for your requirements, and we will take care of them without any hesitation.
Whether it is getting you one step closer to that dream vacation through a passport photo or a last-minute instant delivery, and we can handle it all.